Alicante Futura KIDS, held last Thursday July 7th, at the cultural center Las Cigarreras; its Drone Programming workshop, where children learned the importance of drones today as they are increasingly present in the processes of business innovation and security. They are already being used, for example, in emergency response and disaster control, as they can arrive faster and make diagnoses thanks to their cameras; urban planning, as they allow low cost and almost instantaneous visualization of maps for decision making; in the energy sector, where companies use this technology to perform monitoring activities with a considerable reduction of time and costs compared to traditional inspection methods.
The attendees piloted the same, making landing competitions, turns among many other things.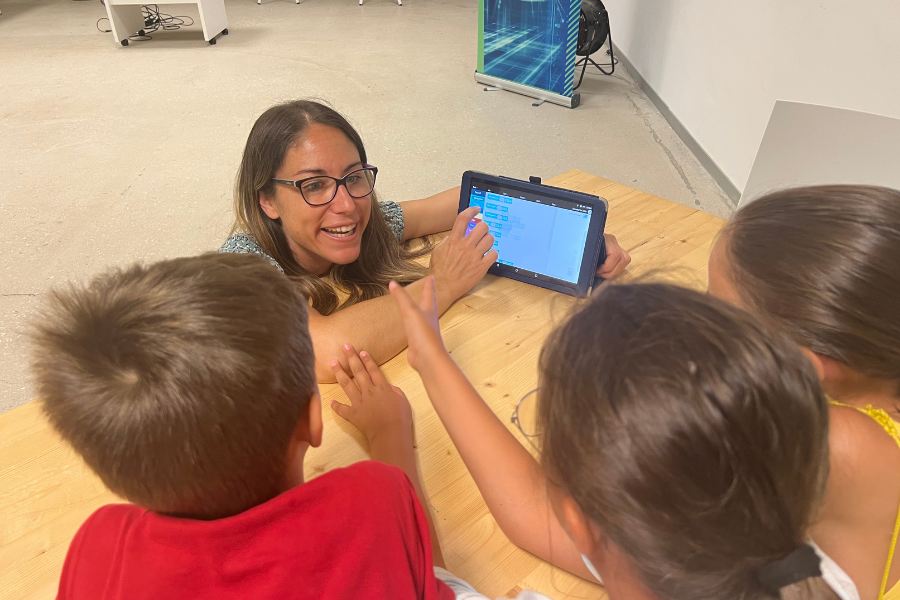 For more information about Alicante Futura's workshops for children and adults, visit our ACTIVITIES section.