Today, Mari Carmen de España has come with the local team to the Administrative Managers College of Alicante
The objetive of the visit has been the presentation of the initiatives and strategies that are being driven by the local goberment of Alicante and through the Local Agency of Development and Alicante Futura to transform Alicante into a reference in undertaking, technological innovation and the new urban economy, generating opportunities for the new business ecosystem.
During the presentation, which has been developed with the institution head, Maria Teresa Vila, they have highlighted the importance of Alicante Futura as a tool to draw and retain the talent and encourage the change into the new productive model of the city. It has also been commented that the city has a long tradition of providing high-quality professional services, as well as a sectoral commitment to innovation and talent.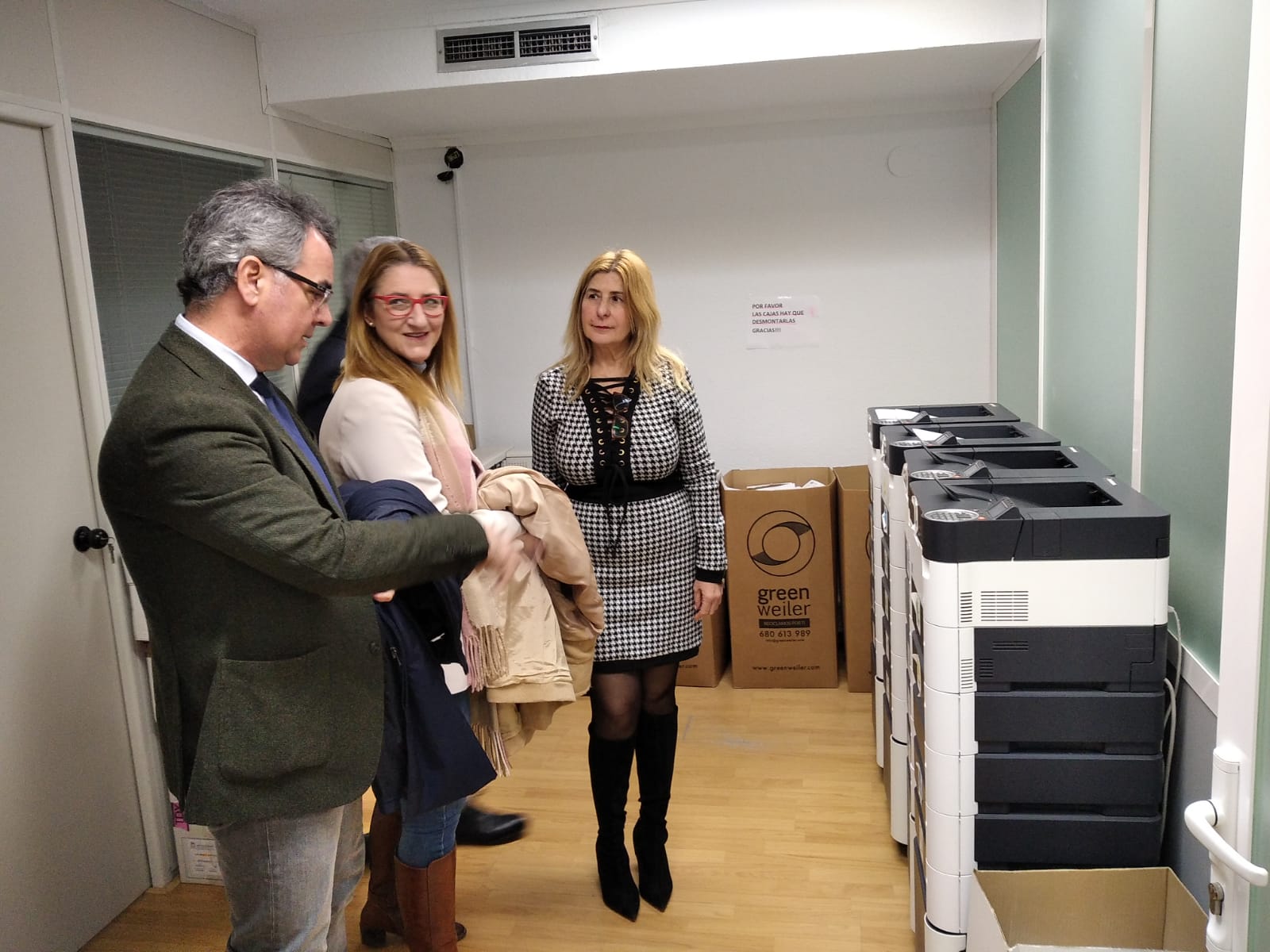 Moreover, it has been highlighted the essential role of the managers as a sector that has accompanied the group of companies and traditional projects for decades in the economy, the management and the development of the city, being also an active part of the arrival of echnological nomads who decide to settle among us, enriching our local ecosystem and generating opportunities, new investments, job creation and wealth.
This visit, which has been an opportunity to generate synergies, as well as exchange opinions, has paved the way between both entities for the closure of future collaborations.
As we like to say, "something is happening in Alicante".