Date: 17/10/2023
Hour: 18:00-20:00h
Place: Tossal Lab
Register
In this session of the TRAD FORUM DE AF we will have the collaboration of ESIC in an event that tries to show the need to introduce digitization in industry and traditional commerce. We will have the masterclass of an expert in digital marketing and ecommerce, Marta Panera, Head of Marketing for Iberia, France and Benelux in FOREO, as well as the presentation of the master in digitization that ESIC will teach from autumn, by Carolina Verdú, regional delegate of ESIC.
We will count with the presence of companies and business associations, serving the event as one more activity of those developed within the promotion of the Cluster of Traditional Industries of Alicante Futura.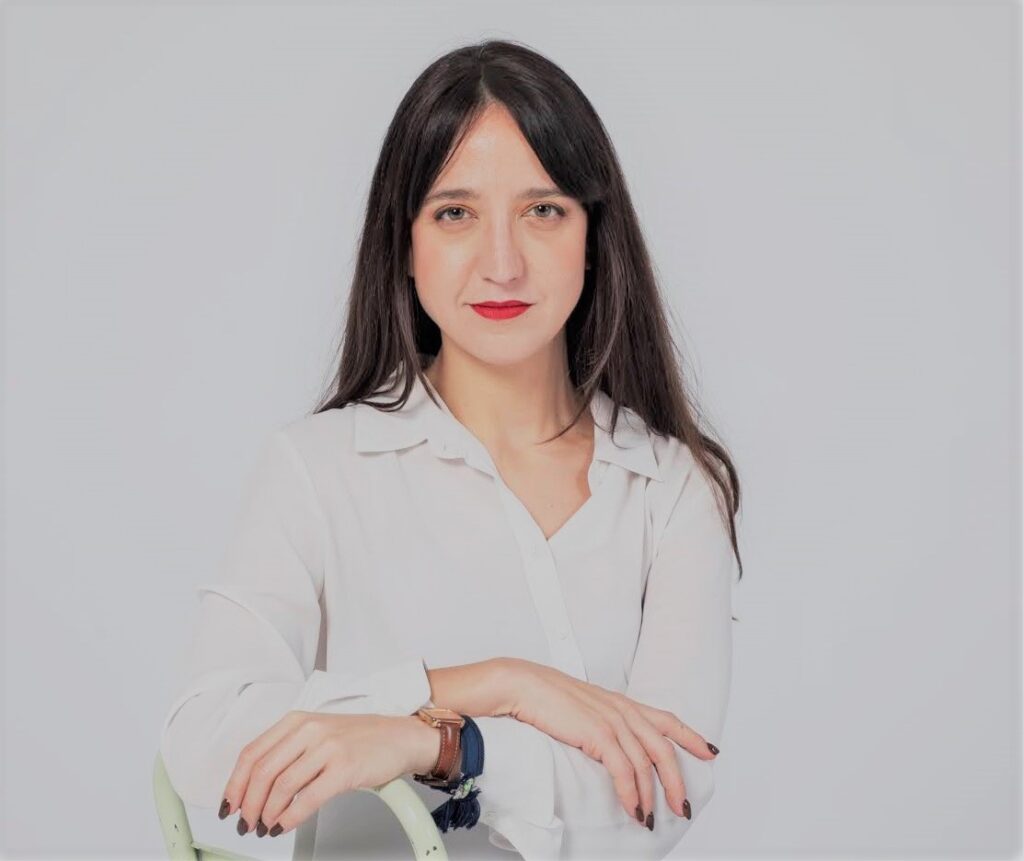 Marta Panera, has more than 15 years of experience in digital and retail companies, managing the first office of the French pureplayer Showroomprive.com outside France. Teacher of eCommerce and Digital Marketing in different universities, Professor at ESIC, in the Master of Digital Business. Named Women Marketing Leader, Best Digital Beauty Industry Executive in Spain and Best MBA Professor of the Year.
Marta Panera, will offer a masterclass entitled "Digital Trends: Meet new sales channels, AI and the Future of Retail", which will try to answer questions such as: What are the latest trends in Digital transformation? What behaviors are key to understanding the Omnichannel consumer? What new Digital Sales channels exist? How will AI affect the Future of Retail? These are some of the questions we will reflect on during the conference.