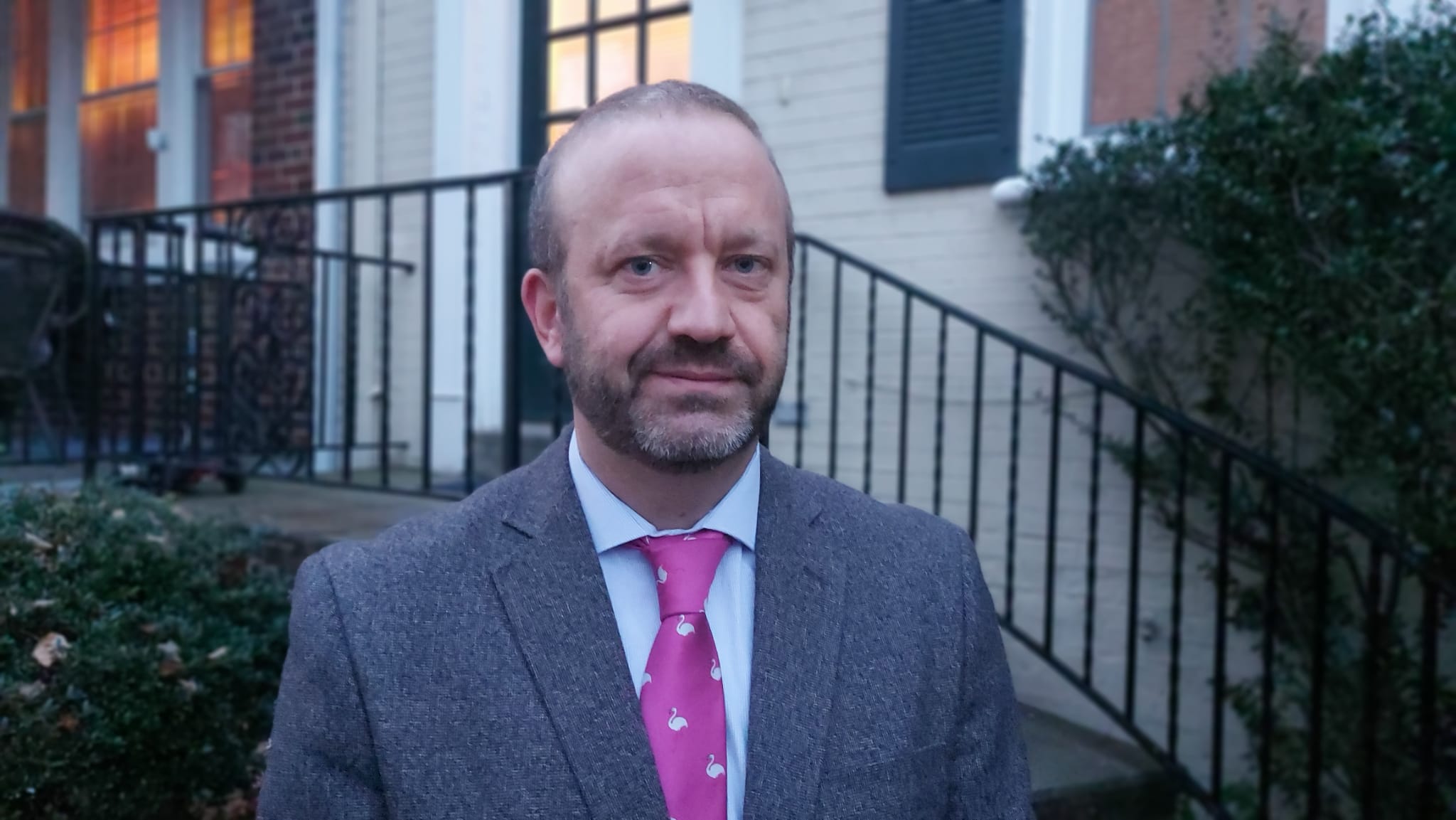 FUTURE VISION PROGRAM /FOCUS FUTURE AF
Event Future vision / focus future program with the presentation of Mr. Juan L. Manfredi, Prince of Asturias Professor (Georgetown University, Washington) and professor at UCLM.
The event aims to gain insight from a leading academic on issues such as corporate diplomacy, the relationship between geopolitics and business, city diplomacy and attracting investment to cities.
Juan Luis Manfredi Sánchez is Prince of Asturias Professor (Georgetown University, 2021-2024).
He is a full professor at the University of Castilla-La Mancha, where he teaches Journalism and International Relations. He teaches at the Faculty of Communication (Cuenca) and the Faculty of Law and Social Sciences (Toledo). He is also an academic at the Observatory for the Transformation of the Public Sector, on the ESADE Madrid campus, where the ESADEGov program in governance and political leadership is run.
Place: Encuentro digital
Date: martes 27 de abril de 2022
Schedule: 16:30h
Registration: eventos@alicantefutura.org